Sale!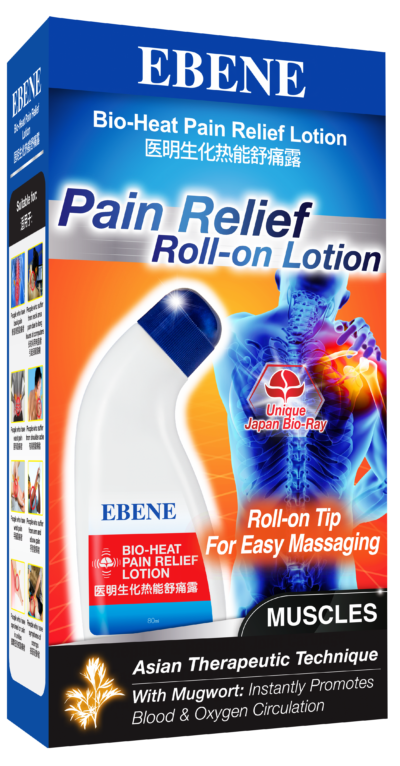 Bio-Heat Pain Relief Lotion
price
Fast relief for stiff shoulders, sore muscles and aches
Unique enhanced heat sensation for fast pain relief
Non-greasy with deep penetrating effect for quick absorption
Convenient applicator designed for application on hard to reach areas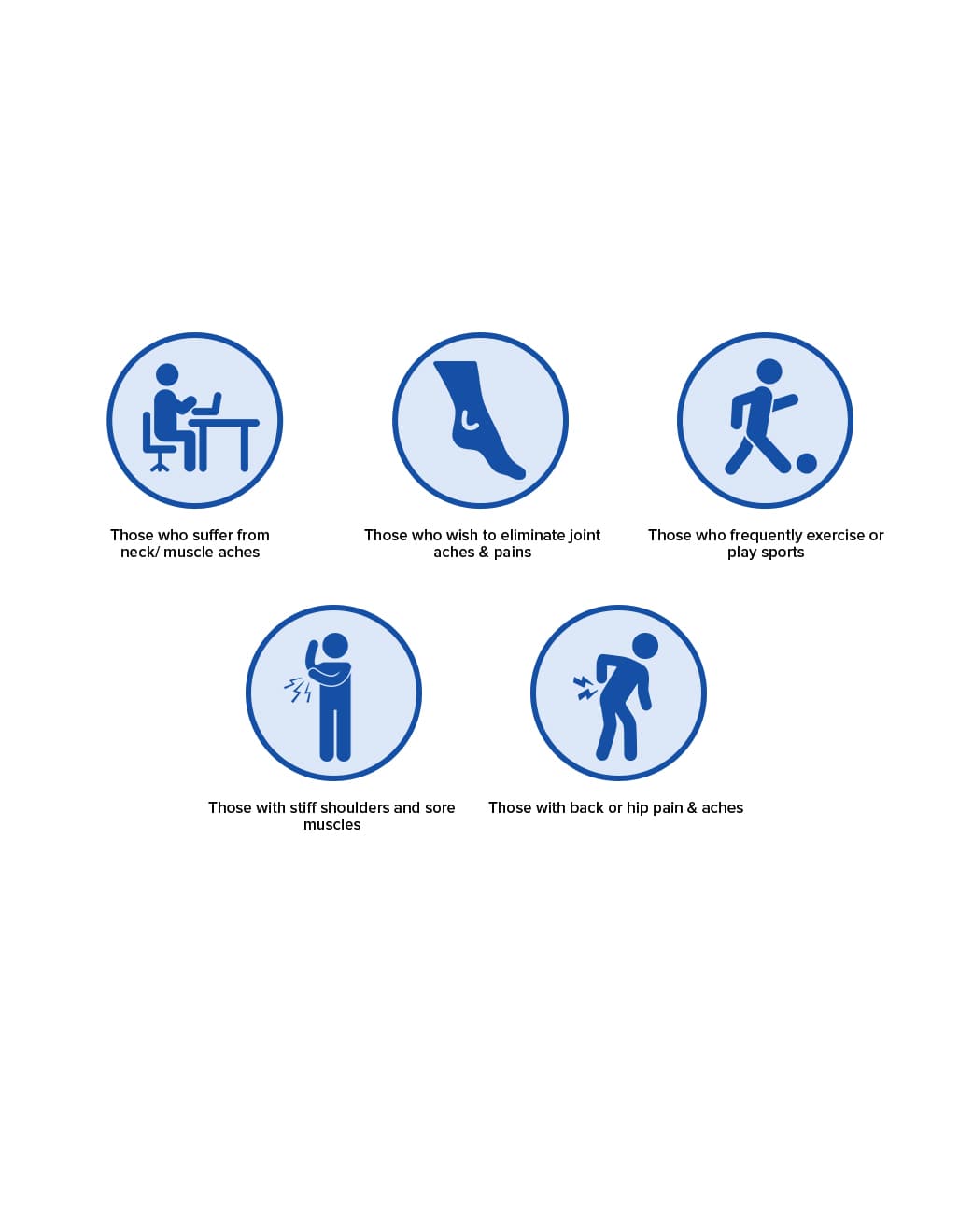 This is like a massager. Whenever my neck feels strained, I just apply it and moments later, the pain goes away. Strongly recommend to those who needs to stare at the computer for long hours.
– Stefan Saw
---
Thanks Ebene for relieving pain in my joints and muscles! It really helped improve my life.
– Ng Geok Choo
---
Ebene Bio-Heat Pain Relief Lotion helps me relieve my neck pain, especially when I have to work long hours in the office.
– Vivien Lau
Free Delivery For All Local Orders Above $50.
For Local Orders Below $50, Delivery Fee of $3.90 Applies.
Sale!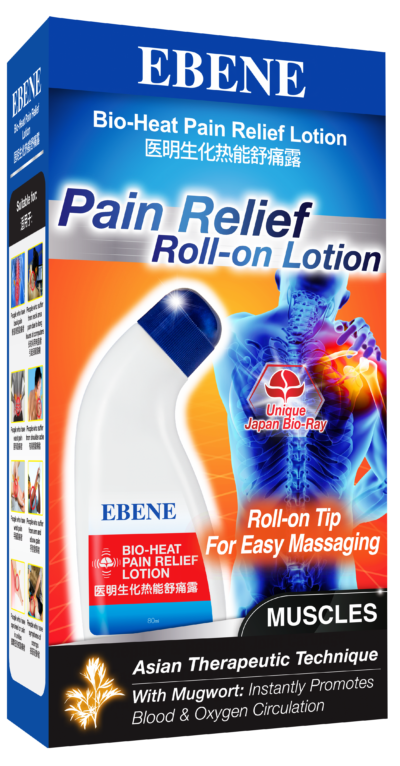 Bio-Heat Pain Relief Lotion
price
Fast relief for stiff shoulders, sore muscles and aches
Unique enhanced heat sensation for fast pain relief
Non-greasy with deep penetrating effect for quick absorption
Convenient applicator designed for application on hard to reach areas