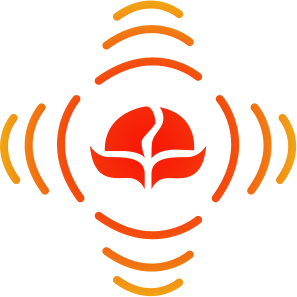 What is
Bio-Ray Technology?
Unique formula
Made with natural minerals from Japan
Enables a speedier recovery
Effective pain relief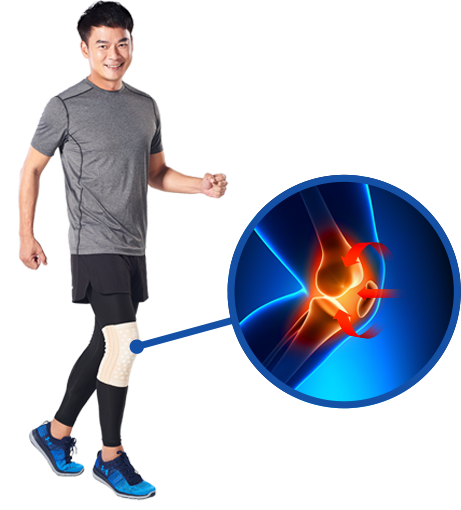 BEYOND THE SURFACE
Uses Infrared Radiation to facilitate deeper penetration of heat into the body
Enhancing blood & oxygen circulation
Relieving joint and muscle stiffness, pain and cramps
Increases the flow of nutrients towards affected areas
Ebene Bio-Ray Technology is SAFE!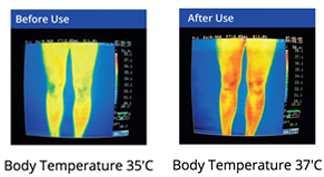 Radiation is the emission of energy from any source, such as infrared energy from sun. All living organism will be exposed to natural radiations from the sun that can beneficial or harmful.