Sale!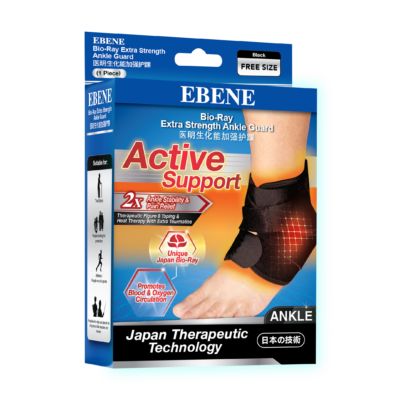 Bio-Ray Extra Strength Ankle Guard
price
Medically inspired therapeutic Figure 8 Taping Structure for 2X stronger ankle support and prevention of up to 90% of ankle injuries
With stronger heat therapy to relieve intense ankle pain
Reduces inflammation & swelling
Promotes better blood & oxygen circulation to delays aching and fatigue for enhanced sports performance and quicker recovery
Non-restrictive design for greater motion flexibility and comfort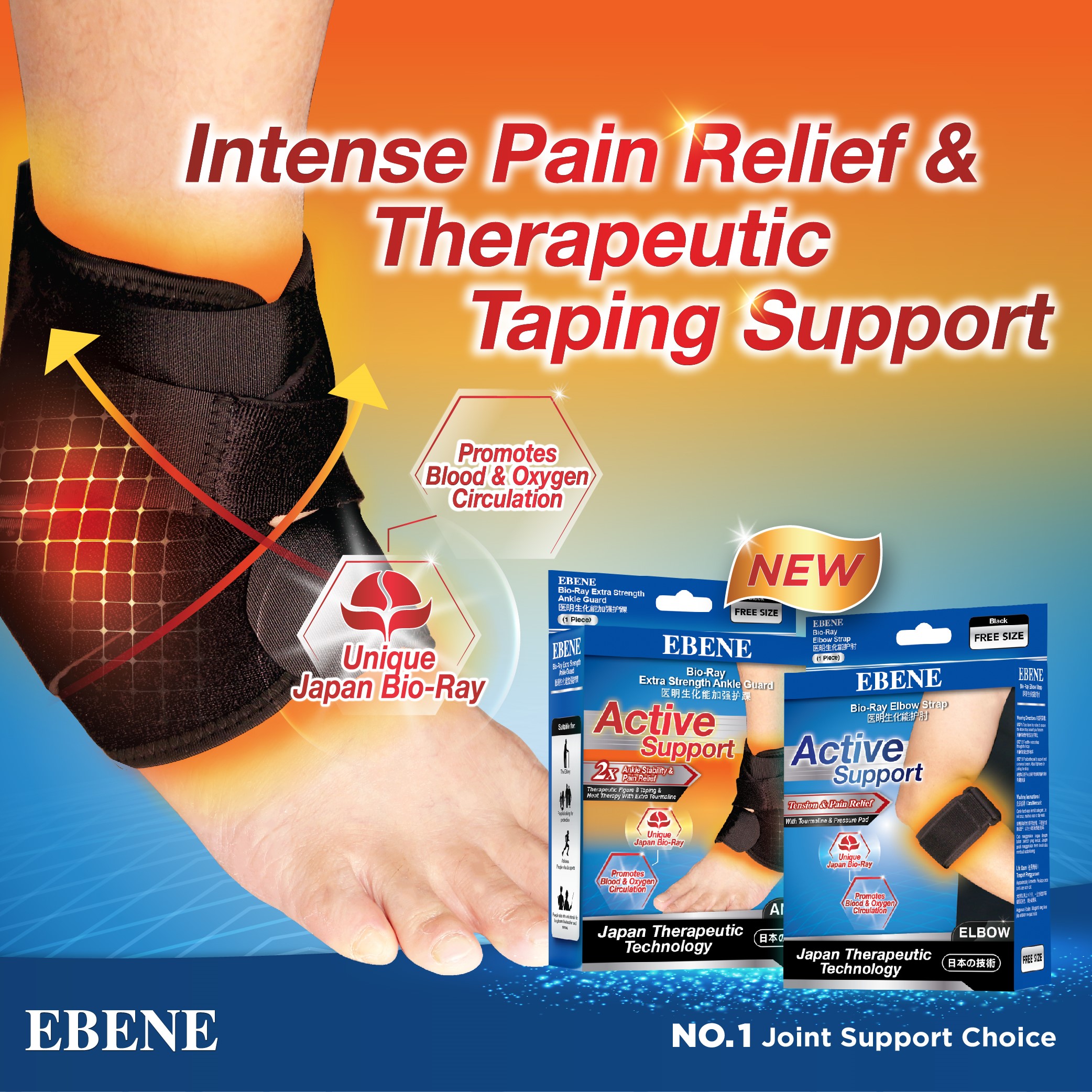 Currently no testimony available, would you like to leave one?
Free Delivery For All Local Orders Above $50.
For Local Orders Below $50, Delivery Fee of $3.90 Applies.
Sale!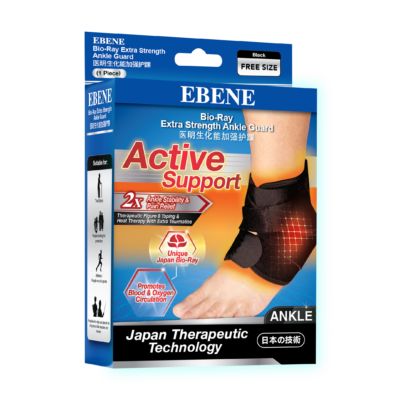 Bio-Ray Extra Strength Ankle Guard
price
Medically inspired therapeutic Figure 8 Taping Structure for 2X stronger ankle support and prevention of up to 90% of ankle injuries
With stronger heat therapy to relieve intense ankle pain
Reduces inflammation & swelling
Promotes better blood & oxygen circulation to delays aching and fatigue for enhanced sports performance and quicker recovery
Non-restrictive design for greater motion flexibility and comfort