Sale!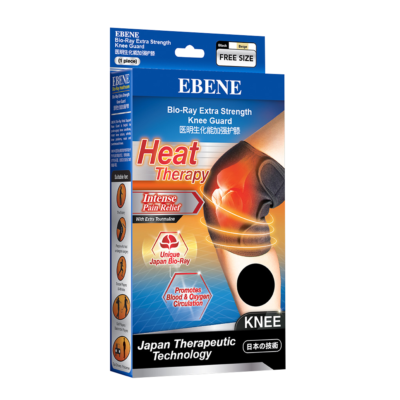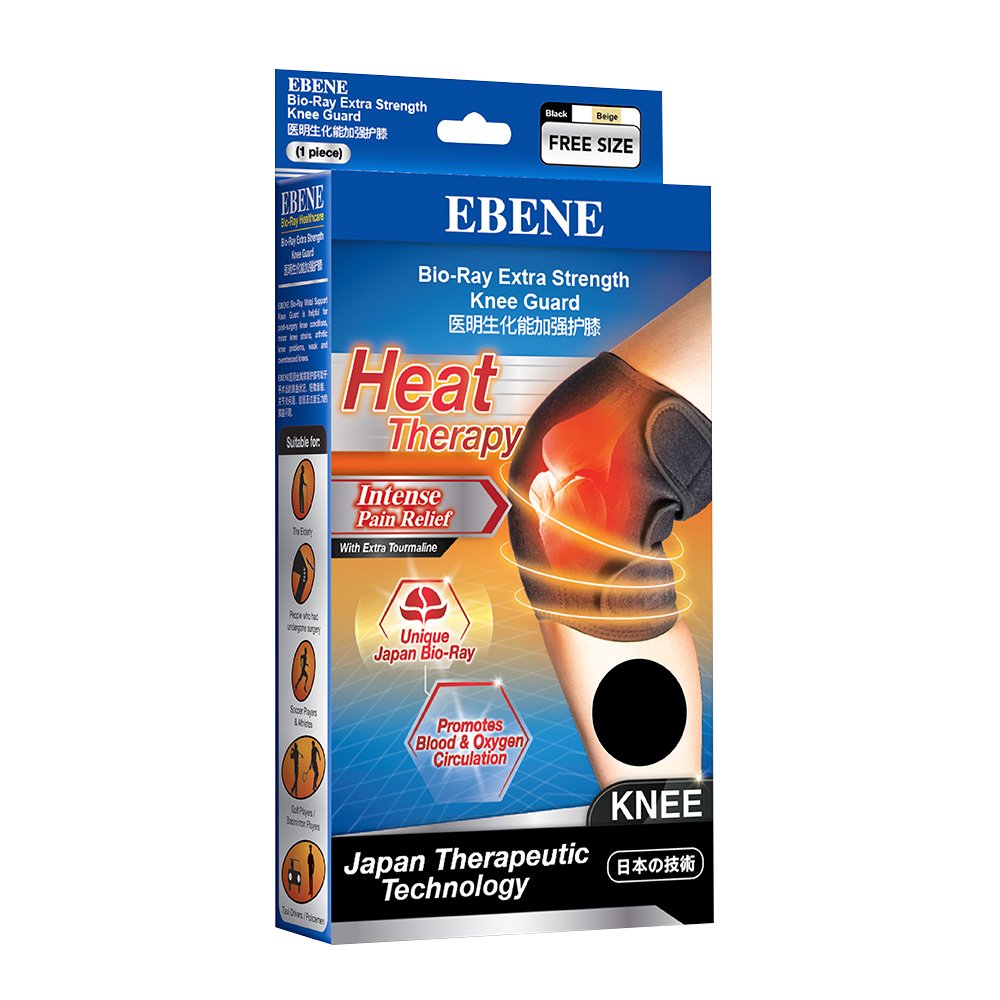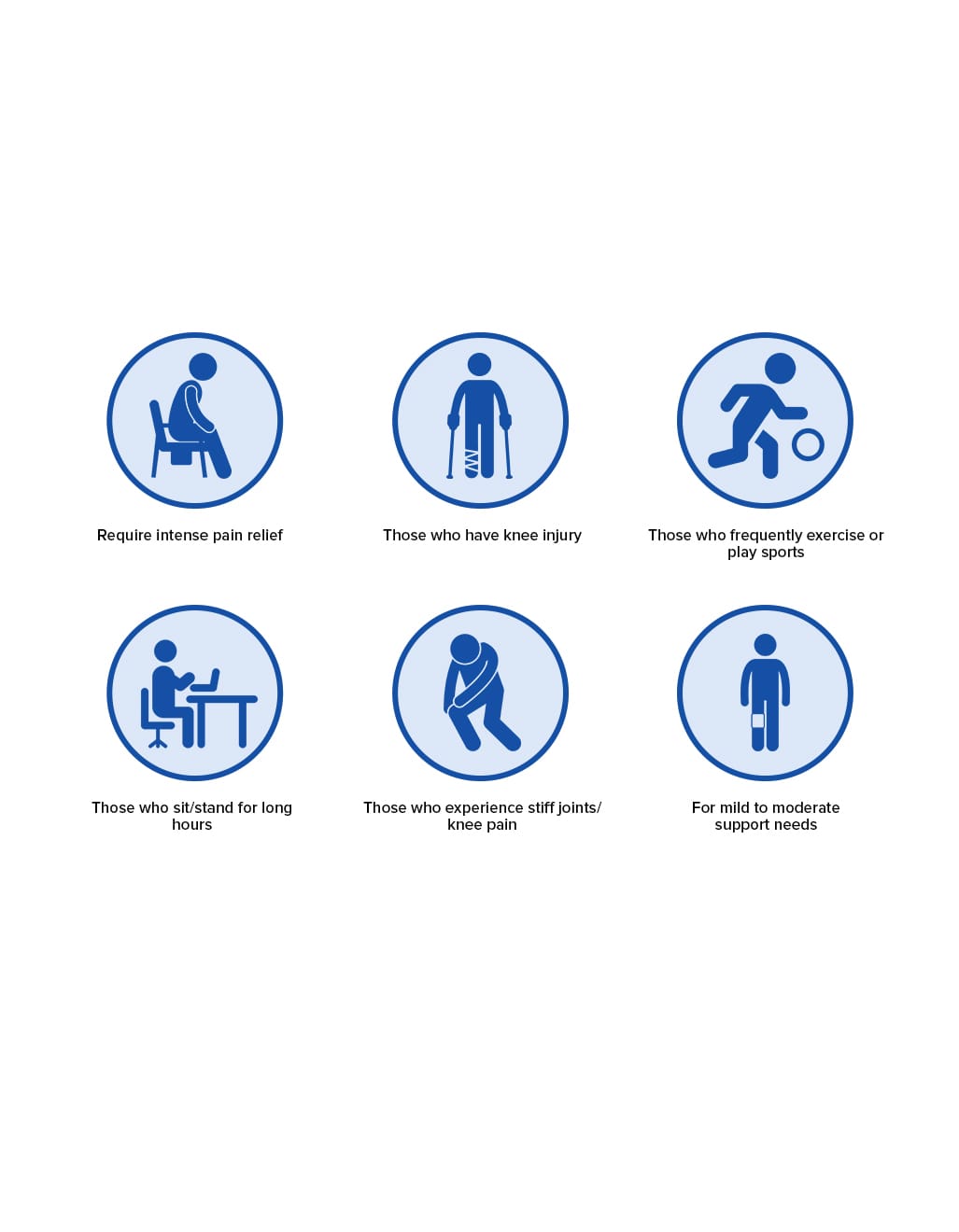 I have weak knees because of my injury during my exercise, and I cannot walk for long because of them. After using the Ebene Extra Strength Knee Guard, I can finally join my family and friends for travel trips, for more outdoor excursions!
– Joan Bong
---
Ebene Extra Strength Knee Guard has helped me by giving me the support I need at my knees after injuring them during training.
– Vincent Lee
---
It's never easy to get an elderly person at this age to become active and willing to try new things but my mother did it! At the age of 68, she now still enjoys exercising on her own and we have even completed a 5.5km fun run. Thanks Ebene for this Extra Strength Knee Guard for relieving my mummy's left knee problem and providing her support on her knee. We now look forward to the EBENE Wellness Walk this year. Making it our goal to keep staying fit and active!
– Chang Tai Yong
Free Delivery For All Local Orders Above $50.
For Local Orders Below $50, Delivery Fee of $3.90 Applies.
Sale!