Sale!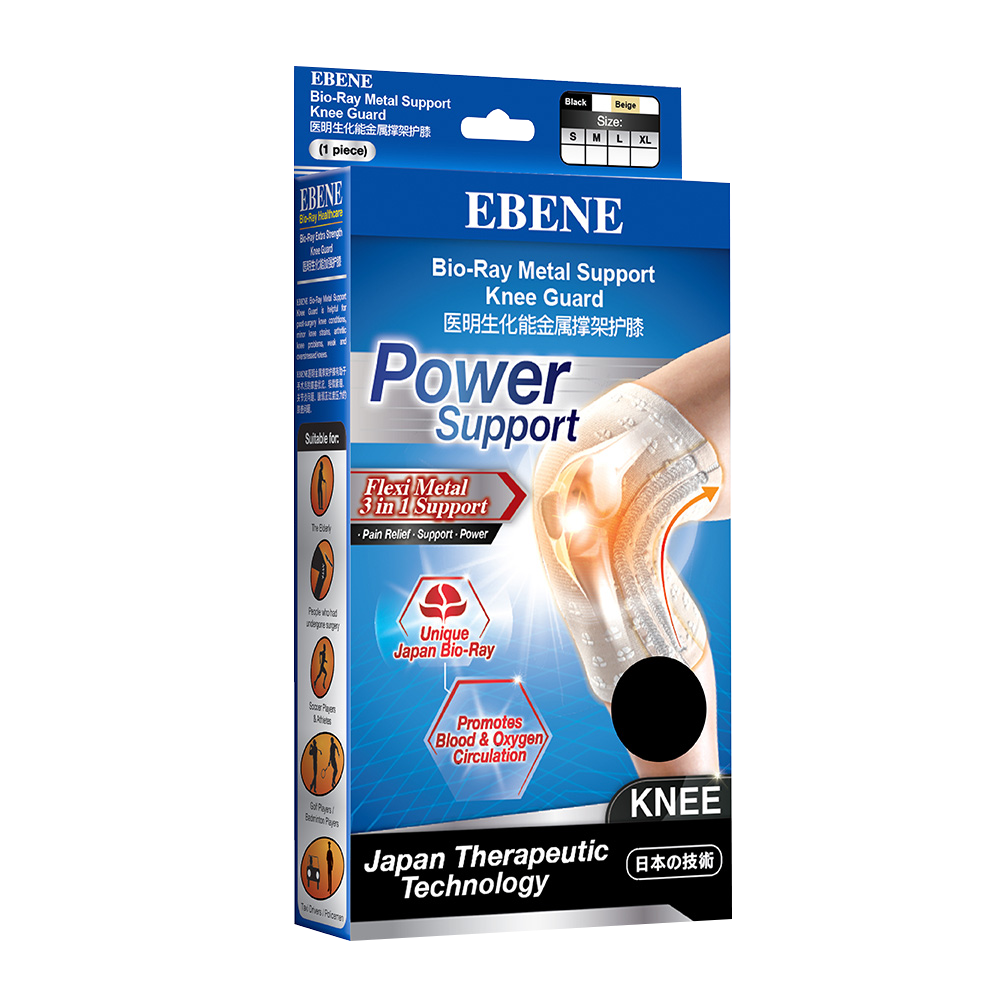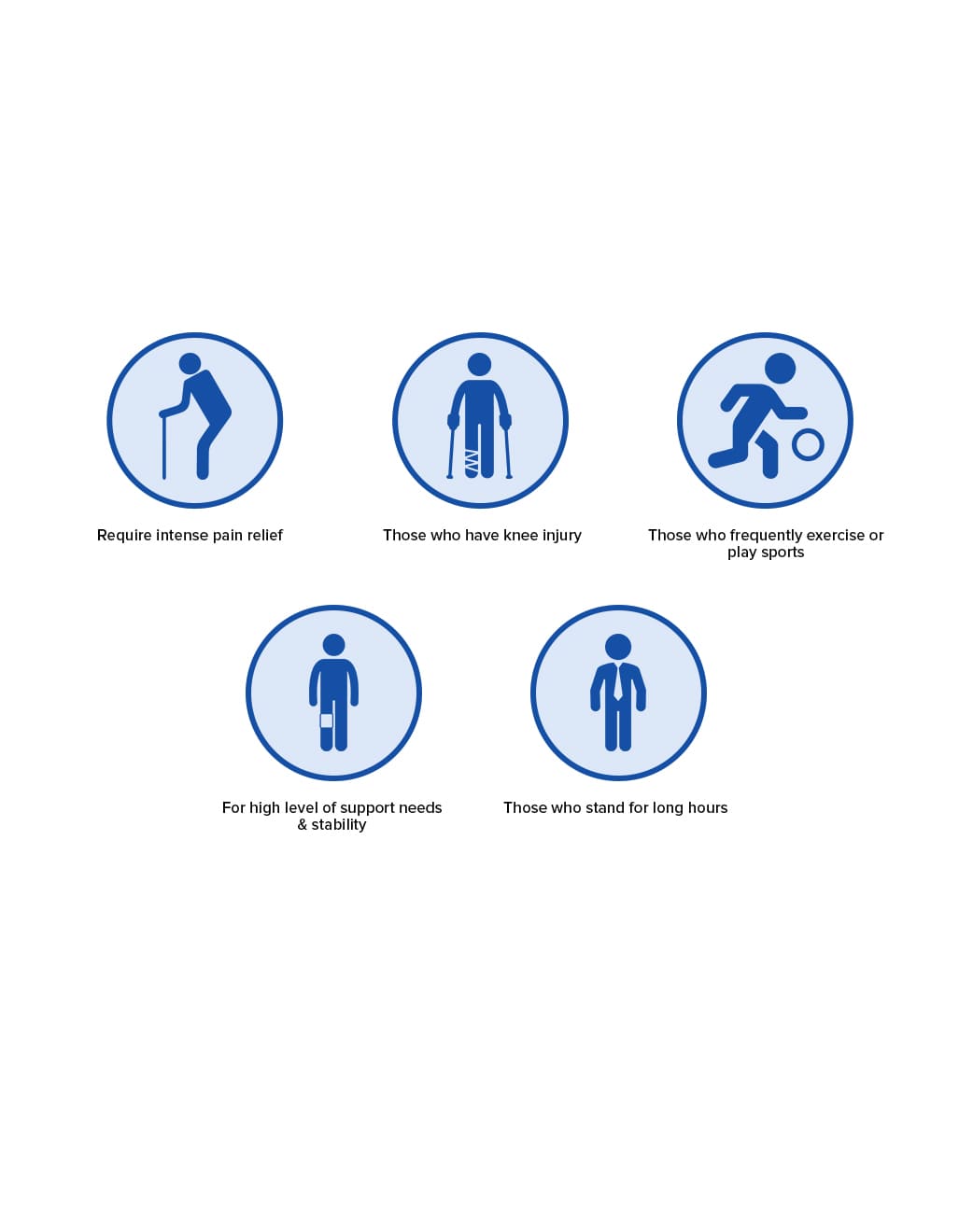 EBENE helps to support the knee and reduce the pain. It is very useful for me when I go for long walks or overseas. It is great for preventing joint pain in my knees.
– Jonathan Phua
---
Ebene Bio-Ray Metal Support Knee Guard helps me reduce my joint pain when I walk and climb stairs. Previously my movements and exercise were restricted due to my joint pain, but after using EBENE, i can start exercising with minimal pain and lead a healthier lifestyle!
– Adela Chew
---
This product has helped my mum, who suffers from knee pain and rheumatism. It pains me to see her struggle even with the simplest task which we take for granted-walking. She was not able to walk for long and always needed to stop for breaks. After getting her the Ebene Bio-Ray Metal Support Knee Guard, she was able to feel the warmth and effects of walking and standing longer with lesser strain on her knees. It is so heartwarming to see her smile again.
– Spring Tan
Free Delivery For All Local Orders Above $50.
For Local Orders Below $50, Delivery Fee of $3.90 Applies.
Sale!