促销中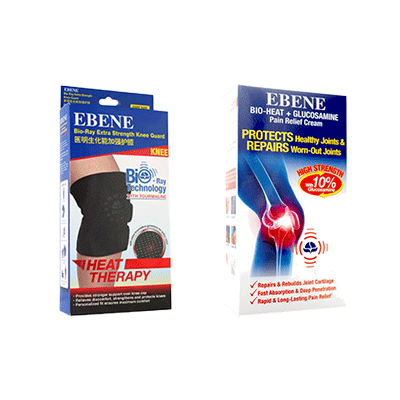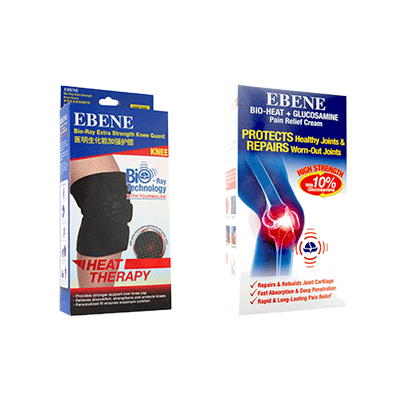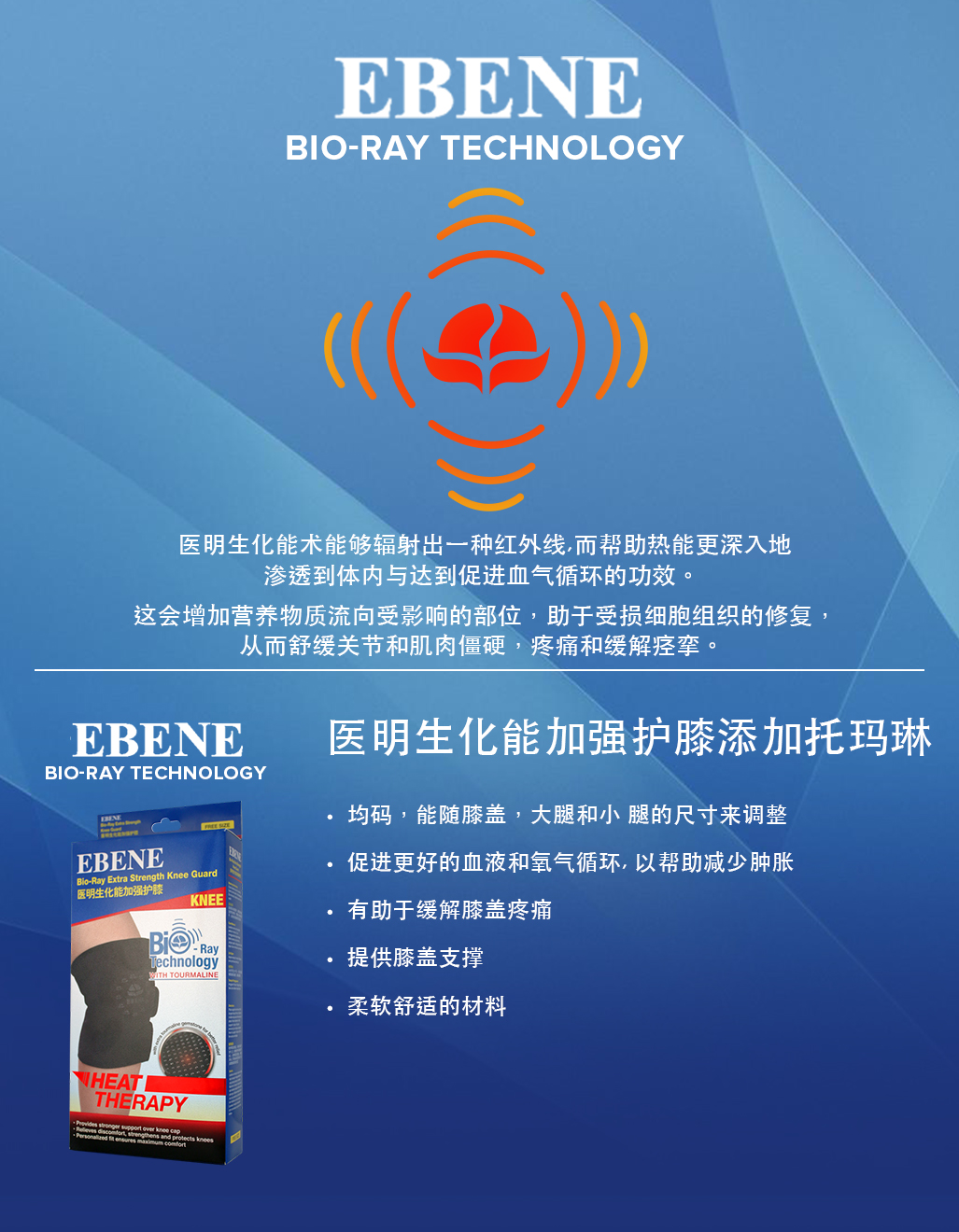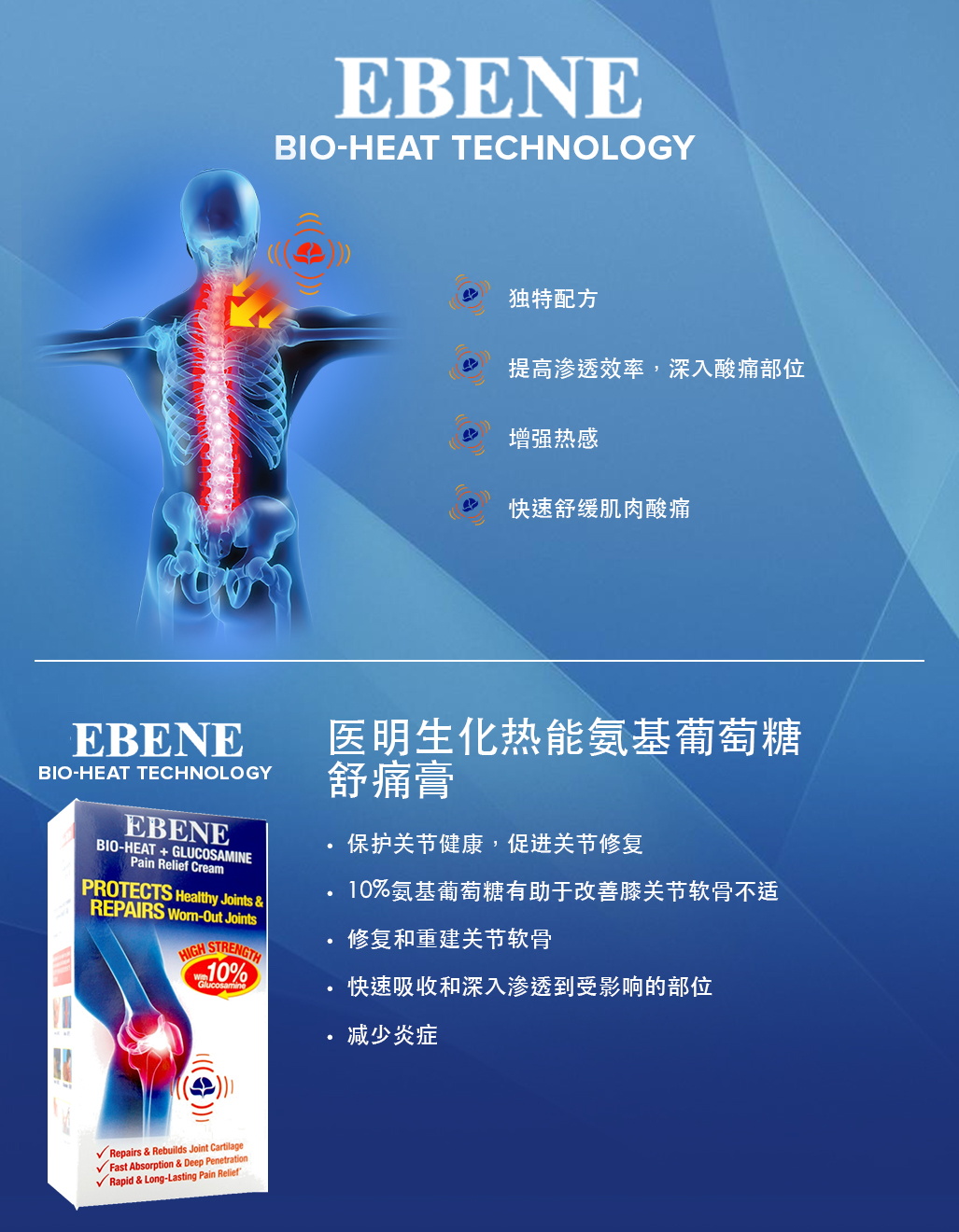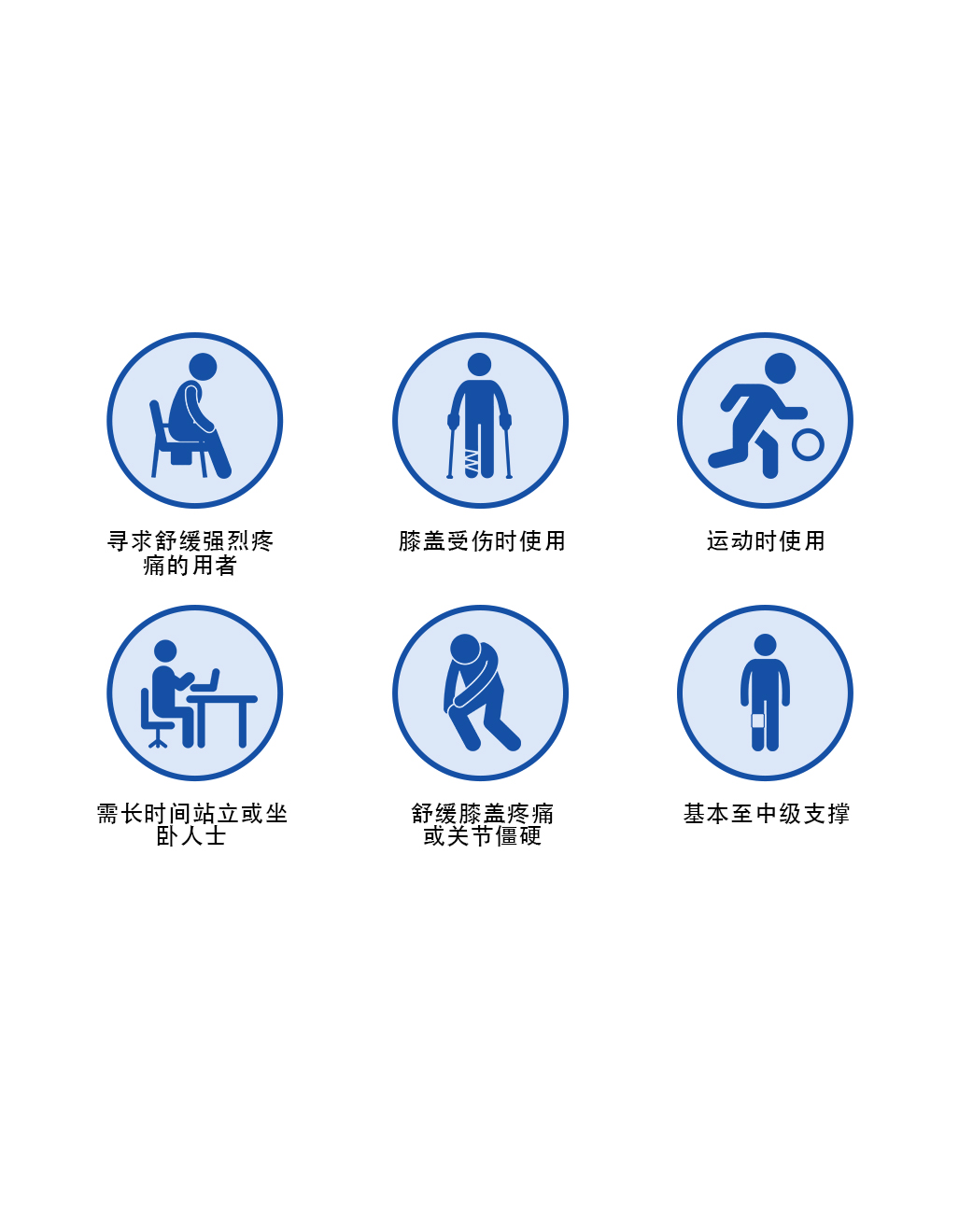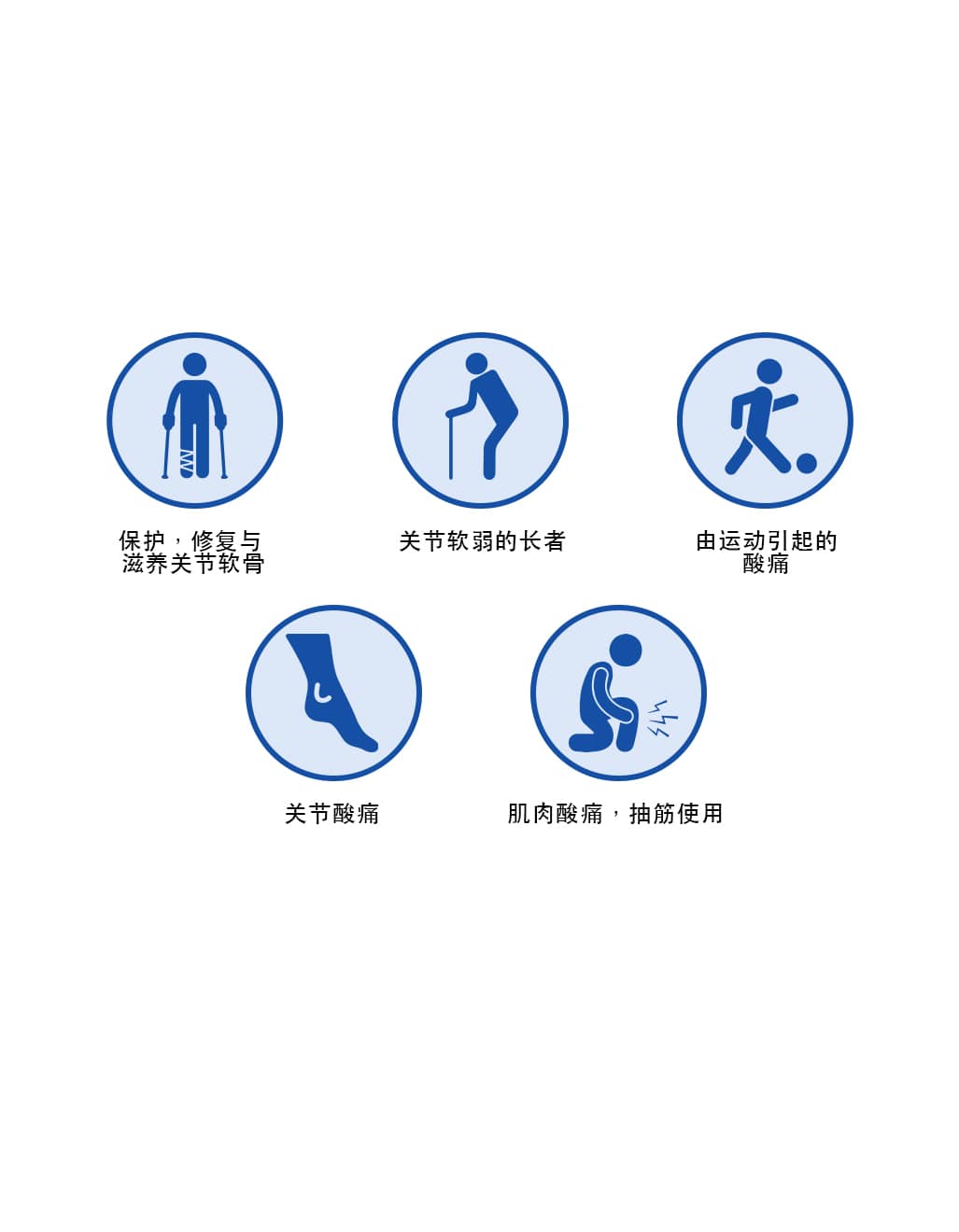 I have weak knees because of my injury during my exercise, and I cannot walk for long because of them. After using the Ebene Extra Strength Knee Guard, I can finally join my family and friends for travel trips, for more outdoor excursions!
– Joan Bong
---
Ebene Extra Strength Knee Guard has helped me by giving me the support I need at my knees after injuring them during training.
– Vincent Lee
---
It's never easy to get an elderly person at this age to become active and willing to try new things but my mother did it! At the age of 68, she now still enjoys exercising on her own and we have even completed a 5.5km fun run. Thanks Ebene for this Extra Strength Knee Guard for relieving my mummy's left knee problem and providing her support on her knee. We now look forward to the EBENE Wellness Walk this year. Making it our goal to keep staying fit and active!
– Chang Tai Yong
I first got a sample of the Ebene Bio-Heat + Glucosamine Pain Relief Cream from one health seminar and didn't think much of it. But one day I was having pain at a point of my ankle, hence I was in search for some medication at home and found the Ebene Bio-Heat + Glucosamine Pain Relief Cream. To my surprise the next morning, I felt so much better and was convinced it has helped me. I purchased the product that very day.
– Lee Liang Liang
---
EBENE Bio-Heat + Glucosamine Pain Relief Cream has done wonders to relieve my mum's joint pain since 5 years ago. Highly recommend!
– Adeline
---
I am an avid runner. I have done 18 Races in 2018, and every time I finish my race, my knee cap wears out & I usually apply the Pain Relief Cream to relieve the strain. It works wonders.
-Naomi Chan
$50以上的订单可享有免运费。
$50以下的订单需付$3.90的运费。
促销中