Sale!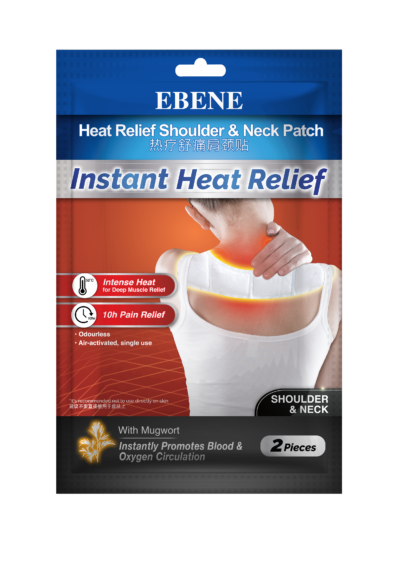 Heat Relief Shoulder & Neck Patch (2Pc)
price
With Mugwort: Promotes Blood & Oxygen Circulation
Speed up healing of aches, pain and stiffness
Reduce muscle fatigue and relaxes muscles
Air activated, single use
10h of lasting pain relief
Thin, odorless patch that is suitable for discreet usage at work or in school
Ergonomically designed for optimal fit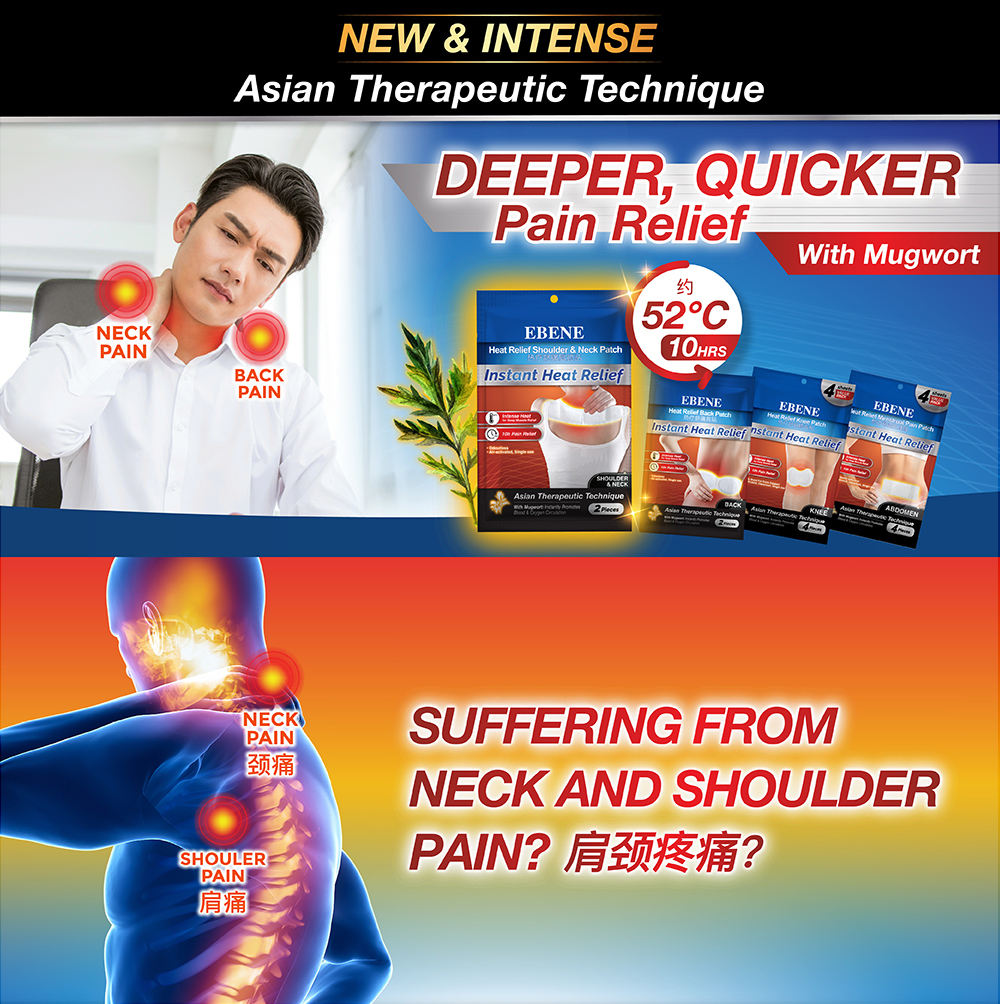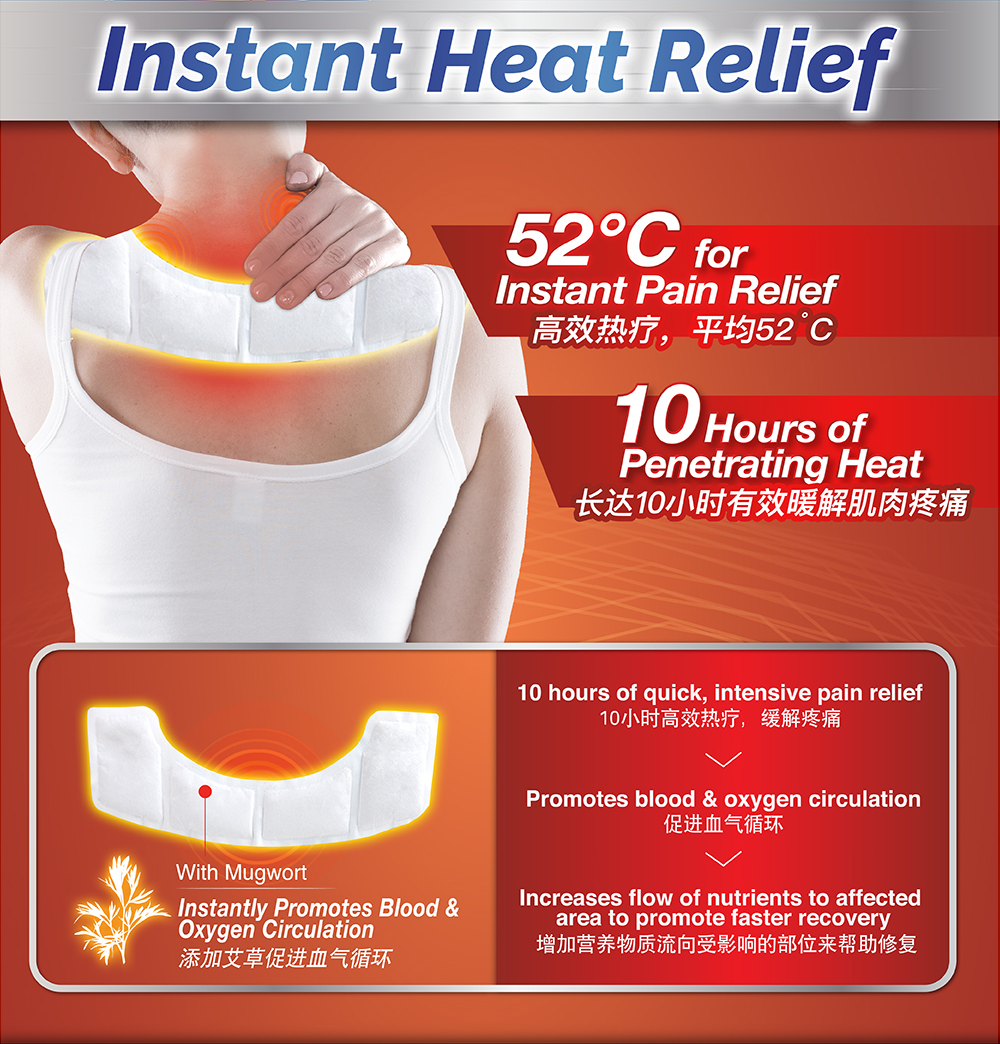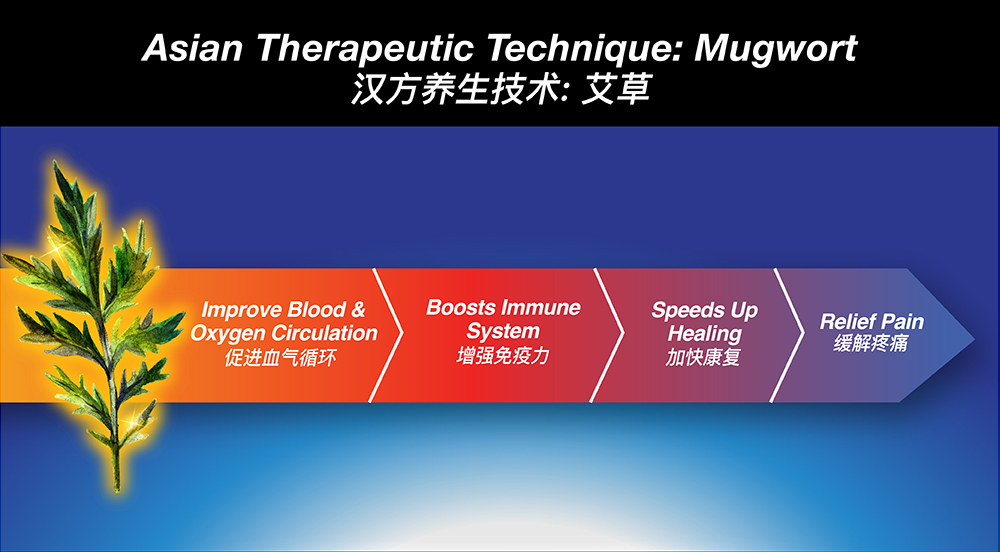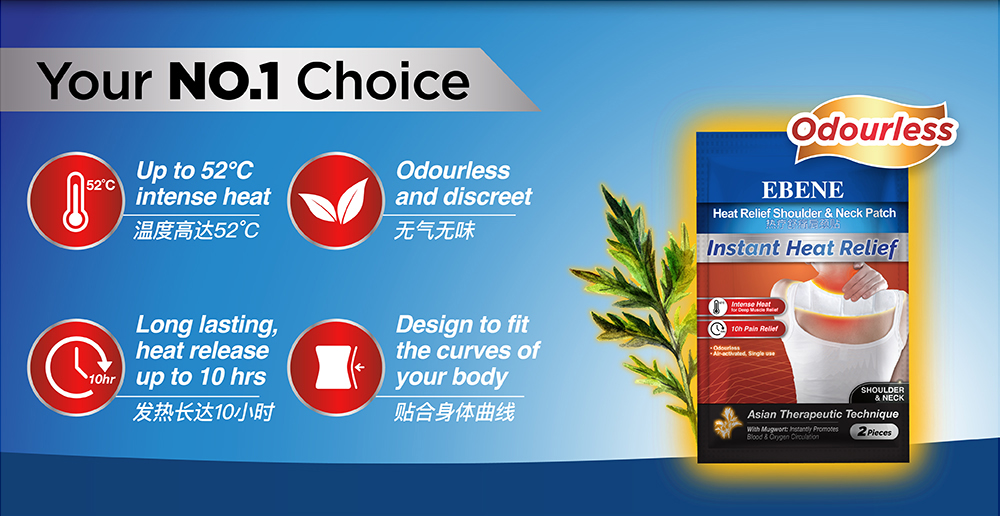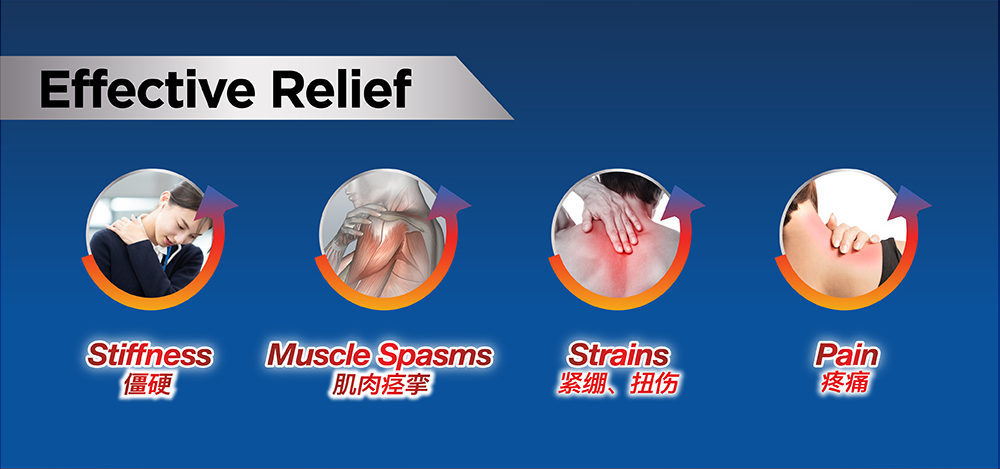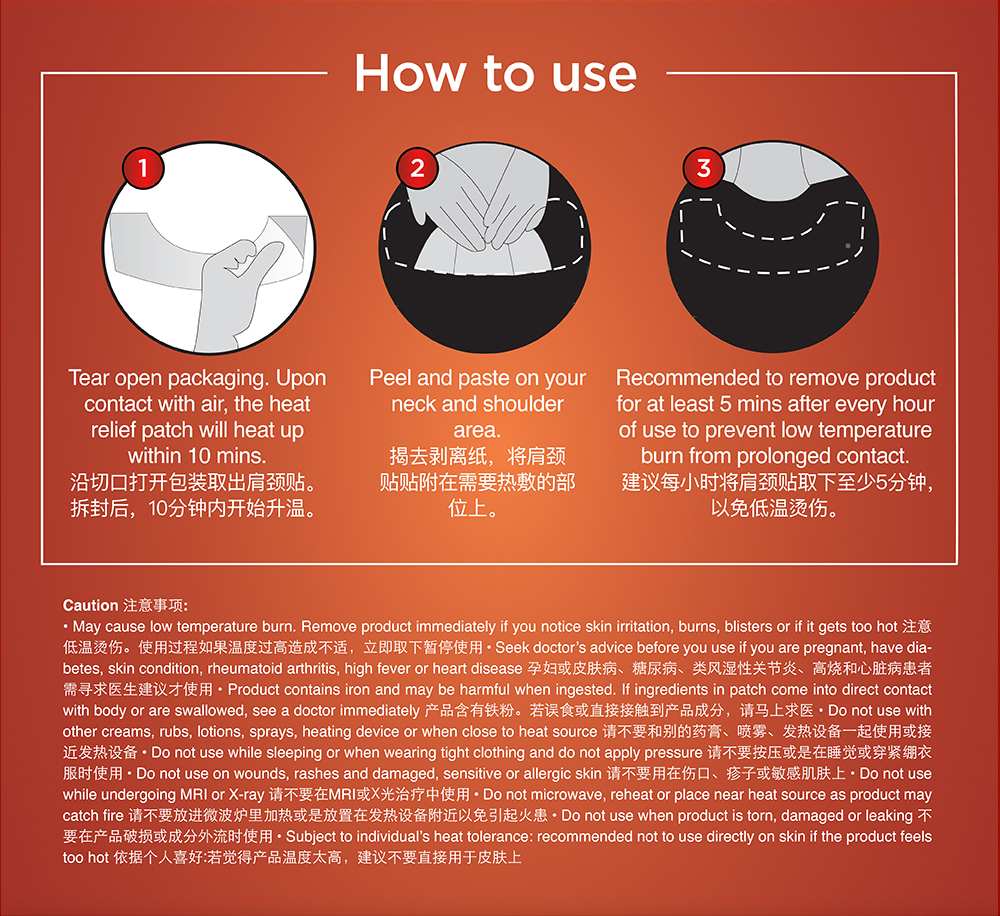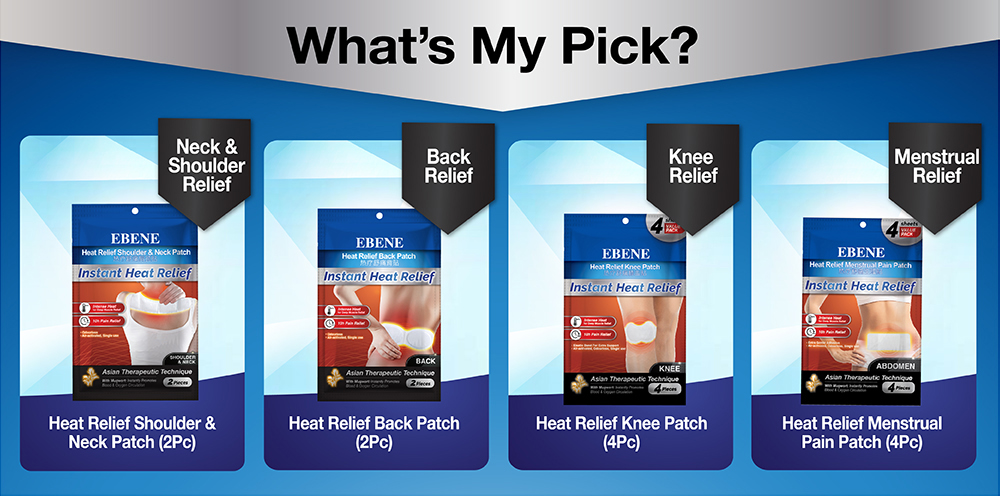 Currently no testimony available, would you like to leave one?
Free Delivery For All Local Orders Above $50.
For Local Orders Below $50, Delivery Fee of $3.90 Applies.
Sale!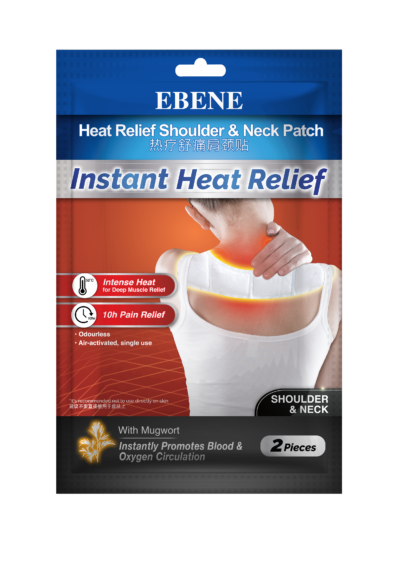 Heat Relief Shoulder & Neck Patch (2Pc)
price
With Mugwort: Promotes Blood & Oxygen Circulation
Speed up healing of aches, pain and stiffness
Reduce muscle fatigue and relaxes muscles
Air activated, single use
10h of lasting pain relief
Thin, odorless patch that is suitable for discreet usage at work or in school
Ergonomically designed for optimal fit