Sale!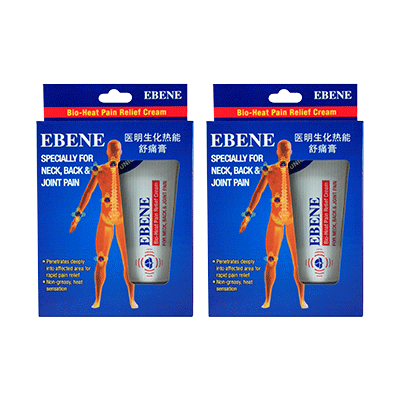 Bio-Heat Pain Relief Cream x 2
price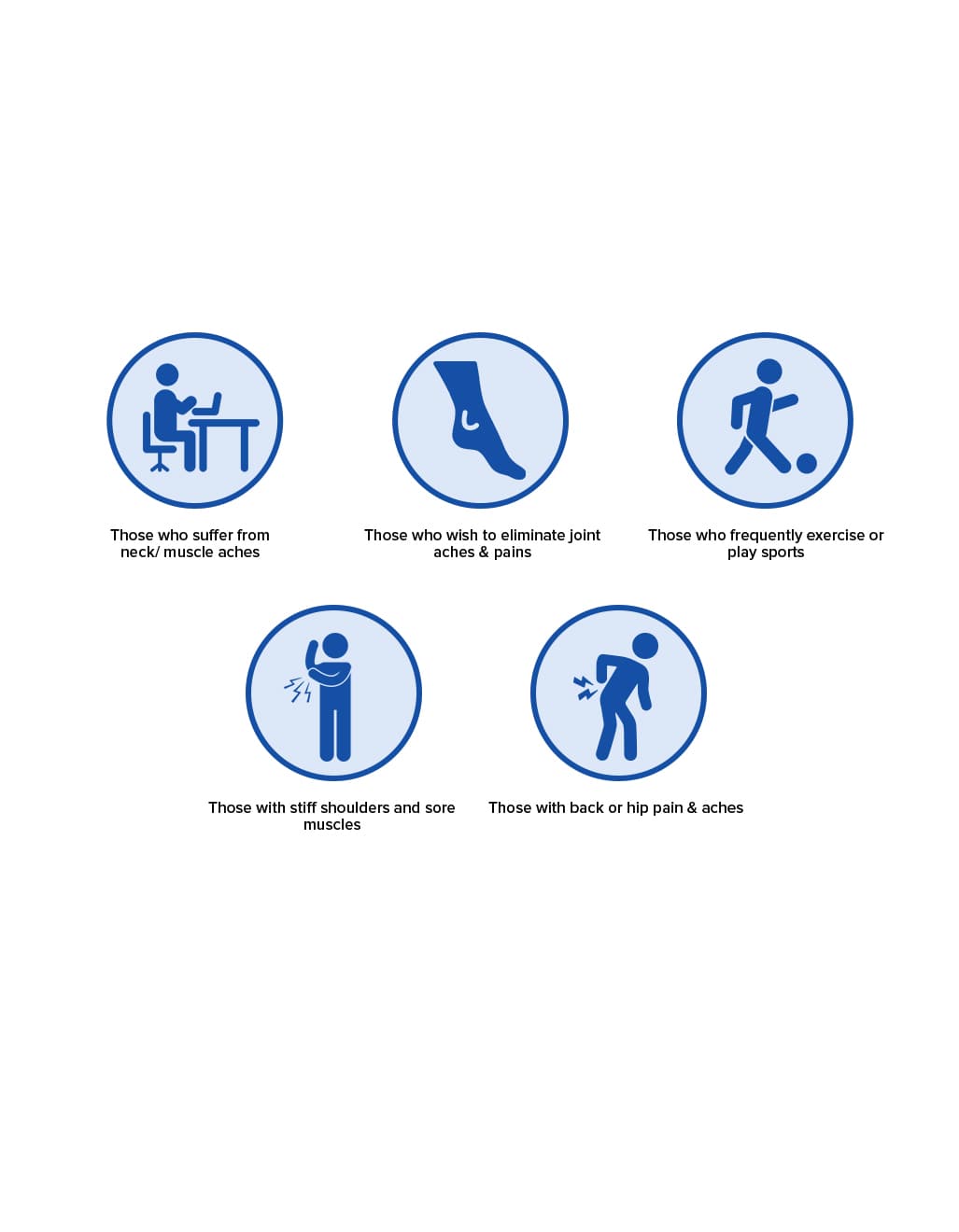 Bought the pain relief cream for my parents and they commented their condition gets better after 2 weeks trial.
– Jayne Gao
---
With a baby who is moving all around the house, one can imagine the different kinds of body pains a mother will have. In that situation, Ebene Bio-Heat Pain Relief Cream is my life saver!! It helped me a lot, especially with my back aches.
– Sowmya Tirumalasetti
---
I like to apply Ebene for my knee and joint pain because the heat enables better blood circulation and provide relief. My sisters also use Ebene!
– Anna Tan
Free Delivery For All Local Orders Above $50.
For Local Orders Below $50, Delivery Fee of $3.90 Applies.
Sale!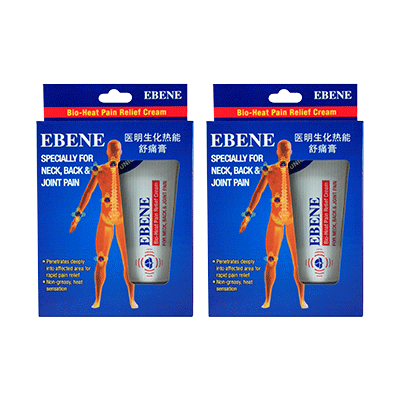 Bio-Heat Pain Relief Cream x 2
price